INDUSERV 24, s.r.o.
INDUSERV 24 is a young, flexible engineering company. Our clients are primarily companies and syndicates in the energy, chemical and mining industries.
We are the exclusive supplier of highly resistant industrial pumps by the German brand Düchting Pumpen, which are designed for operation in demanding environments.
We also provide repairs of pumps, mechanical seals and other equipment that wears out quickly owing to a high level of stress in use. INDUSERV 24 uses modern, technologically mature materials and proven procedures in its repair work.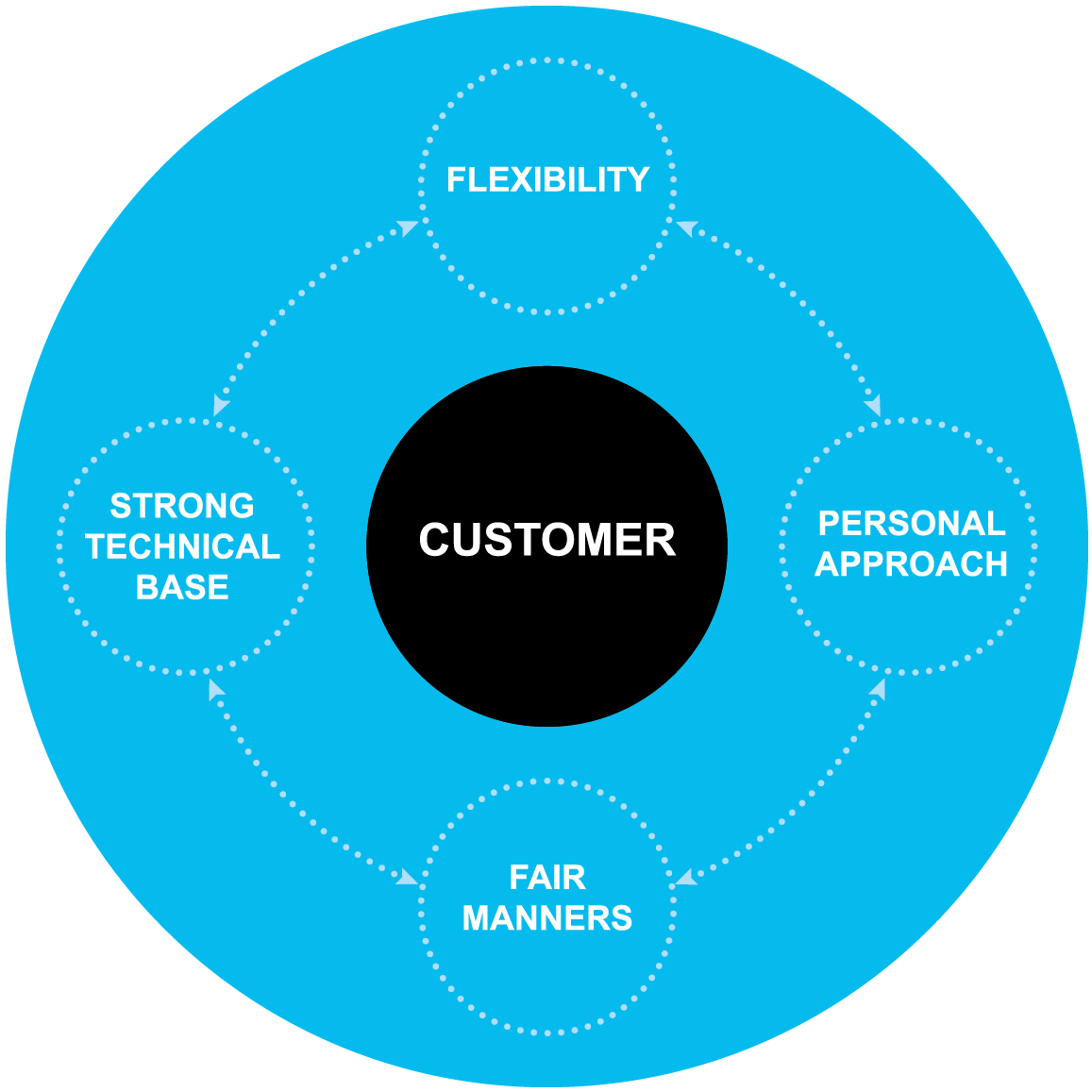 Partners